Welcome to the Best of C-VILLE 2021 Final Ballot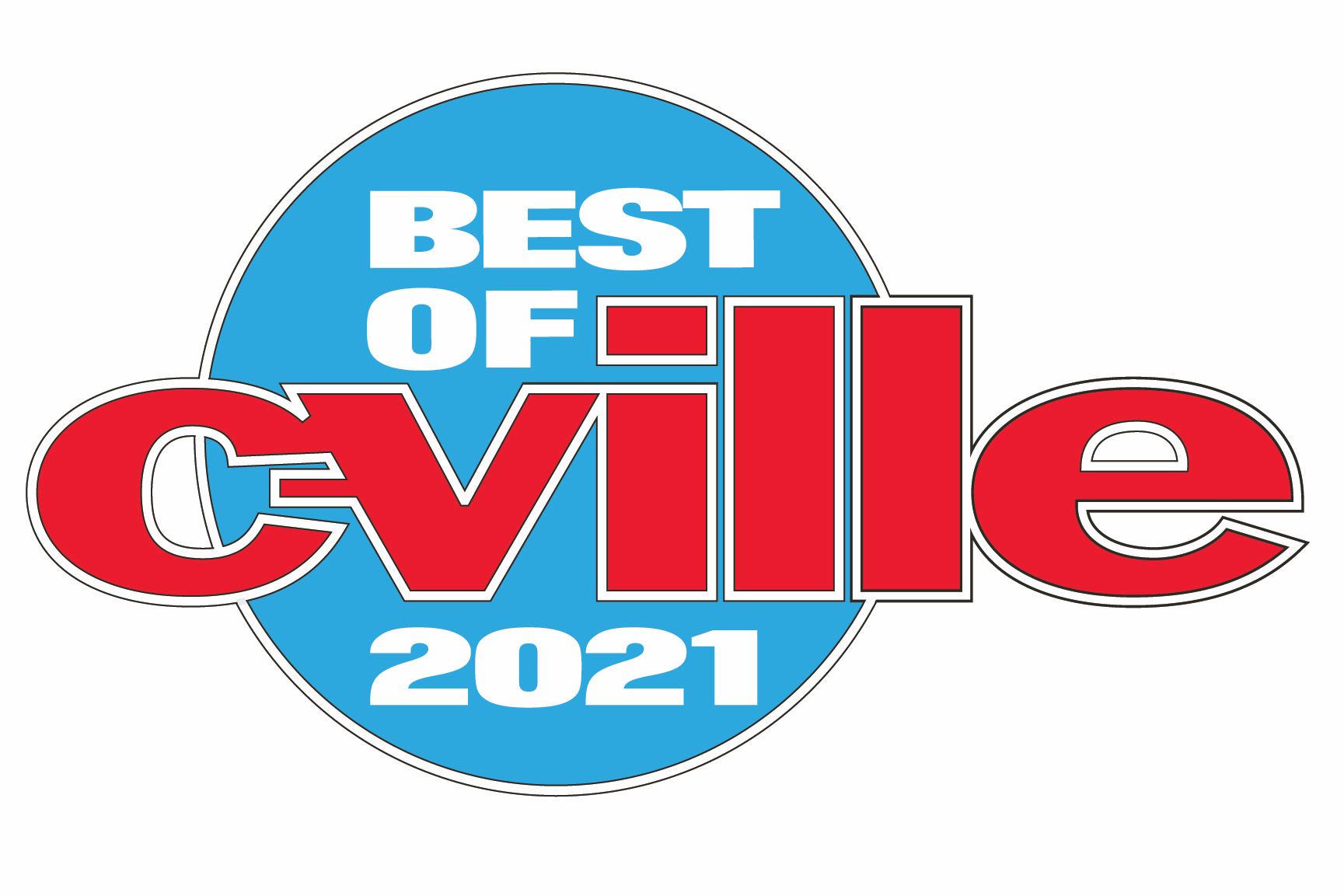 It's true what they say: Absence does make the heart grow fonder.
After taking last year off (hosting a competition just wouldn't have felt right when so many were struggling to keep their doors open), we're extra ready to get back to celebrating what makes Charlottesville great.
This year's Best of C-VILLE boasts 191 categories—almost 100 more than in years past!—which means nearly 100 new opportunities to recognize the best people, places, and things in our city. We're excited to be back, and to share with you what we love about our home—now more than ever.
To Vote: Click the "Start voting now" button to navigate through the entire ballot, or choose a group below to go directly to the category you want. Once you've found the one you're interested in, choose your favorite from the list and click "Vote."
Final Voting begins June 16th at 5pm, and ends July 12th at 11:59pm.
If you are interested in adding a display ad or profile card on the ballot for your business, email us at BOC@c-ville.com.
Want an invite to the best party of the year? There are three ways to score one: win your category, sponsor the event, or become a Premium C-VILLE Member. Support C-VILLE and activate your Premium Membership today at bit.ly/cvillemembership
Interested in becoming a Best of C-VILLE party sponsor? Email anna@c-ville.com.